Sitting in the dock of the bay
Sitting in the morning sun

I'll be sitting when the evening comes

watching the slipe roll in

and I watch them roll again.



Sitting on the dock of the bay

watching the tide roll away.

Sitting on the dock of the bay

wasting time.



Left my home in Georgia

headed for the Frisco Bay.

I've nothing to life for,

looks like nothing gonna come my way.



Looks like nothing's gonna change.

Everyday still remains the same

I can't do what ten people tell me to do

so I guess I'll remain the same.



Sitting here nothing my bones

and this business won't leave the alone

2000 miles I've roared

just to make this bay my home.
Otis Redding
Pearl Jam
Franco Battiato
Denunciar
---
lo dijo Lady en la bahía 26 octubre 2010 | 9:11 AM
Tantas tardes sentadas en el muelle... Una Zero, una botella al agua, un mensaje sin cifrar, un graffity en el muelle, las ondas del agua (mundos concéntricamente-giroscópicos), y la música que viste las bandas sonoras de los días de rocío azul.






Besos,
Denunciar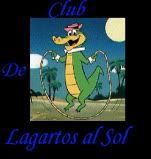 PEDIMOS DISCULPAS POR LOS ENLACES QUE NO FUNCIONAN... yOUtUbE SE HIZO LA FAMA Y SE ECHÓ A DORMIR!!!! GrACIAs
HÁGASE SOCIO:

"PERTENECER TIENE SUS PRIVILEGIOS"

(TARJETA DE CRÉDITO DIXIT)

lagartosalsol@gmail.com


SUPER COMBO PARA SOCIOS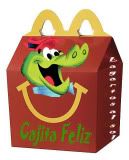 SOCIOS VIP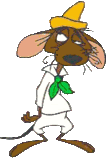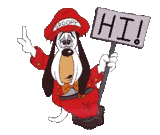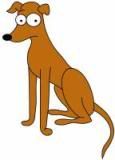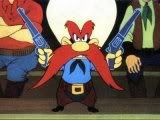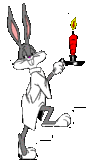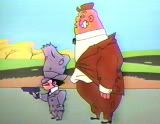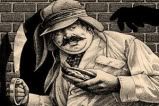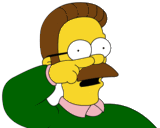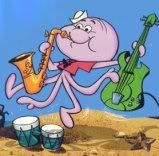 ♫♫♫♫♫♫♫♫♫♫♫♫♫♫♫♫♫♫♫♫♫♫♫♫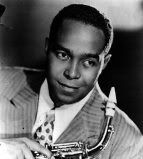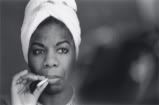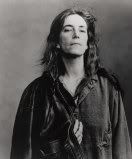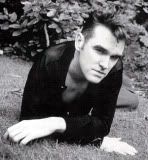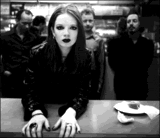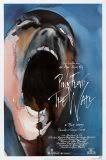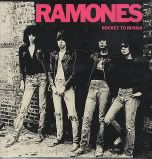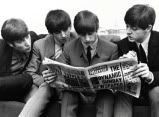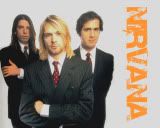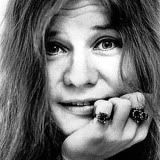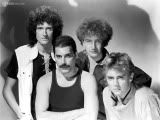 Categorías